Kaal Sarp Puja Trimbakeshwar Temple
Contact Trimbakeshwar Famous Pandit Shivang Guruji for any type of trimbakeshwar pooja booking like kalsarp dosh puja, pitra shanti puja, maha mrityunjay jaap etc
22+Experience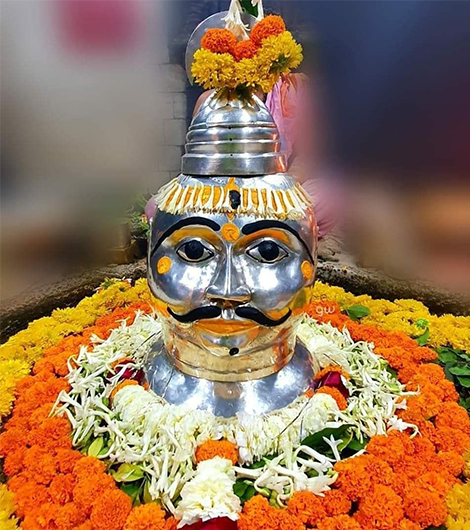 Kalsarp Yog Shanti Puja with 100% Dosh Nivaran - Pandit Shivang Guruji
Panditji Family lives in Trimbakeshwar, Nashik near Kushwart Kund, Trimbakeshwar Temple since 50 Years. Panditji and his father performing puja in trimbakeshwar from last 50 years. 
Pandit Shivang Guruji is educated and well experienced in kaal sarp dosh in kundali nivaran. Most of the yajman getting better result after performing kalsarp shanti puja by Pandit Shivang Guruji.
If you have a kaal sarp dosh in your kundali then don't worry about that. Show your kundali to pandit Shivang guruji, he will check which type of dosh you have, because kaal sarp dosh has 12 types and their are different pooja procedure for every type of dosh in kundali.
Panditji will perform your complete and separate kalsarp dosh nivaran puja at trimbakeshwar temple with all samgari required. You have to just come with your kundali and new cloths to wear during pooja.
Contact Old & Certified Pandit Shivang Guruji to perform your kalsarp yog pooja in 100% dosh nivaran.
Trimbakeshwar Jyotirlinga
How to book Kaal Sarp Dosh Puja?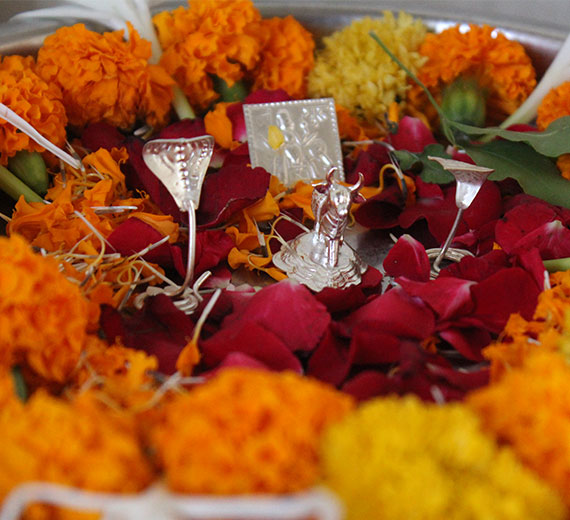 01.

Contact Guruji & Check Your Kundali

First Contact Pandit Shivang Guruji and share your birth details like date, time and place of birth.
02.

Know Which Dosh in Kundali

After checking kundali by guruji, they will tell which type of kaal sarp dosh you have in your kundali.
03.

Get Remedy over Dosh in Kundali

Guruji will suggest best remedy puja over dosh found in your kundali.
04.

Get Best Muhurat and Date for Puja

There are certain muhurat or dates to perform kaal sarp puja like amavasya, nagpanchami.
05.

Book Stay and Travel and Puja

Book Your Kalsarp Puja on best muhurat you are comfortable with and according to that book your train and hotel in trimbakeshwar.
Kaal Sarp Dosh: Remedies, Pandit for Puja, Cost & ProcedureCALL
NOW
Watch the video for information about trimbakeshwar kalsarp pooja.
Trimbakeshwar Pooja Details
+

What is Kaal Sarp Dosh or Yog?

Kaal Sarp Dosh formed in kundali due to good or bad deeds by our ancestors. When a person harmed any animal or snake, it may result in bad effects in your life.

+

What is the best remedy over kaal sarp yog?

The best and easy remedy over kaal sarp dosh is to perform kalsarp shanti pooja at trimbakeshwar, nashik.

+

How much it cost for Kaal Sarp Puja?

If you perform group puja then the charges will be 1100/- and if you perform separate kalsarpa puja then daxina will be 2100/- will all puja samgari.